About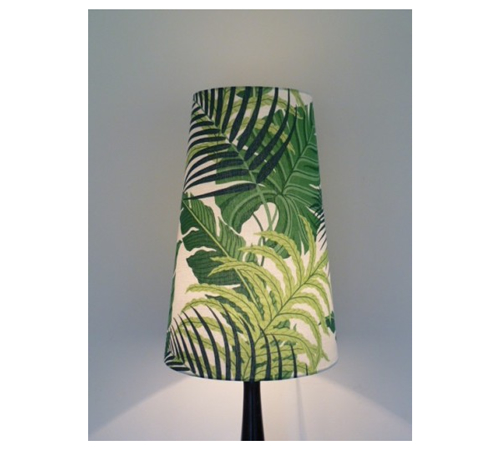 …a word from paintedhorsedesign creator Tricia Daly
I decided to make lampshades….
Over the years I'd searched in the usual shops for lampshades I really wanted. Something that was different, with great graphics or colour and an object I actually loved looking at, lit up or not.
Fashions come and go, but some design transcends and lovely fabrics can do just that, creating a pictorial painterly quality or even a bit of nostalgia that makes the lamp in your room something you want to look at and enjoy for its own sake and something visitors will appreciate. 
My lampshades are all made to order.  If you see something you like, but would prefer a different fabric or shape or size please just contact me.
I generally sell on the internet, but like you, I'm someone who really likes to see what they're buying….so I've tried as far as possible to provide a good selection of photos so you can get as good a feel of textures, colours and size as possible.
None of my lampshades are sold in high street shops.  Because this is an internet business, I can keep prices at a sensible level. This is a regularly changing website – so please keep looking!